Coldcraft Engineering Pty Ltd is the Exclusive Distributor of VegFor Vacuum Coolers in Australia & New Zealand
Coldcraft provides high quality, dependable vacuum cooling solutions for commercially fresh produce (Vegetables , Flower ,Herbs ). We have a range of models from 1 to 12 pallets. But usually ,our engineer and design team customise the vacuum cooling equipment based on client's requirements, and local climate ,to ensure customers get maximum cooling efficiency with the lowest cost.

Only takes 15 to 20 minutes to cool fresh produce down to a low storage temperature .
Thanks to the rich expierence in vacuum cooling technology Machine insteadily, Efficient
Our unique vacuum and refrigeration systems 24% energy cost
Machine running is controlled by both touch screen and remote device.
Two years quality warranty, The machine life above 15 yearsS
Our machine operation is easy, and safety, this is one of the principle when we design it
Specialist in Vacuum cooling technology -Eco energy CO2 applications
Vacuum cooling is rapid cooling way , that can cooling down fresh produce to 20C~30C within 15~20 mins.
The Principles of Vacuum Cooling working is : rapid evaporation of water in a vacuum processing chamber at a lower temperature under vacuum conditions. In the process, more heat is consumed, and in the absence of an external heat source, a cooling effect is generated in the vacuum chamber. The vacuum pre-cooling technology is simple in principle and high in cooling rate, and is widely used in vegetable products preservation, transportation and storage. A vacuum cooler represents a significant investment. However , the fast cooling times achieved may preserve quality and extend storage life. This is particularly important for products such as baby spinach or lettuce, but may also be critical for broccoli during warm harvest conditions. Mostly vacuum cooling systems or machine used in Melbourne and Australia.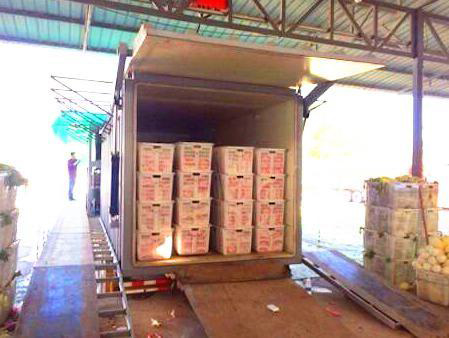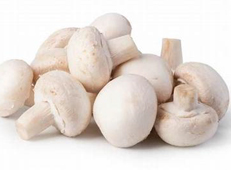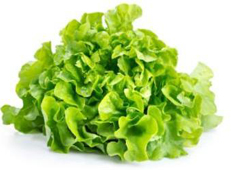 During the summer season, vegetables tend to deteriorate quickly once harvested from the field—or during postharvest stage of the cold chain. In traditional cold chain systems, vegetables are put into a chilled cooler for preservation, a process that requires approximately 12 hours for the product to achieve proper temperature. In some instances, as much as 25 percent of food product in the chilled vacuum coolers manufacturers will decay before arriving at a proper storage area. Fortunately, there is a process for improving the effectiveness of the postharvest stage—vacuum cooling.
Vacuum cooling can be applied shortly after harvesting crops, helping to rapidly cool the product and preserve shelf life. The theory of the process is to reduce product temperature from ambient temperature, say 90°F (32°C) during the harvest season, to around 39°F (4°C)—within 20 minutes. The process can be applied to vegetables,herbs, flowers and other food products. It is an excellent way to preserve and extend freshness, and can also ensure product uniformity. By using vacuum cooling, in conjunction with other vital pieces of the cold chain, Buy vacuum coolers product freshness can be better sustained.
Rapid cooling effective, only takes 15~20 mins to cool down fresh produce
Extend the shelf life
There is no time limit for harvesting crops.
vacuum cooling in food processing
The product is always ready for delivery to supermarkets or dockyards after coming out from a vacuum cooling chamber .
Product freshness and cleanliness are ensured.
There is a higher yield per harvest with the reduction in withered and spoiled product.
It is possible to harvest in poor weather conditions, such as rain.
Products can be cooled inside cartons.