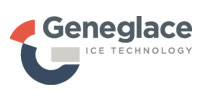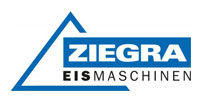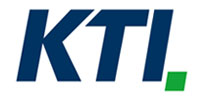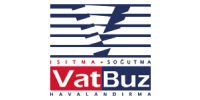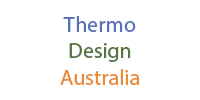 Our Company has been in business for more than 30 Years in Australia, and in the current era of rapid development with technical advancement, one constant remains true today as it has done for decades.
"Quality has no compromise"
Our Company is focused on our "Customers needs and expectations", and We have built our Family business for over 3 Decades of " Trust" and support for all products that We sell Nationwide.
Tom Ryan.
Managing Director.
We truly have the "best of the best" European -Australian partnership in our specialized Industry, and where possible We try to maximise Australian content into our supply.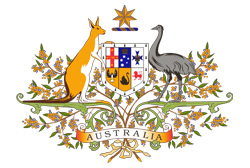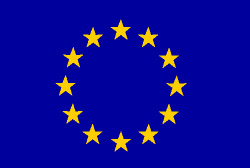 All our Partners adhere to a strict code of compliance and meet Australian standards.
Ice project Consultants

We provide end-to-end solutions for ice projects.

Design Install

Commissioning on Site with on going service and extended warranties.

24/7 Service

Nationally for spare parts and all service requirements on any Vac coolers.

Free Quotation

Obligation-free quotation and competitive pricing.
Specialists In Ice Project Design And Construction since 1990.
Ice Makers
For over 25 years, Coldcraft has provided a comprehensive service including design, installation and servicing of ice plants.
Vacuum Cooling
We specialise in design, manufacture, installation and servicing of vacuum cooling and water chiller equipment.
Water chillers
Coldcraft engineering pty ltd is the exclusive distributor of vatbuz industrial water chillers in australia & new zealand
Freshwater, Seawater, On-Board & Land-Based Solutions under one roof.
We take pride in being the best in business and provide specialist solutions to our clients.
References For Past Works & Customers